Why Remote Depositions Are More Important Than Ever
At the outset of the United States' March lock-down in response to COVID-19, Image Resources, Inc. quickly introduced remote depositions into our service offerings.
Early skepticism of this technology soon gave way to widespread adoption in order to move cases along. This has advanced the legal profession light years in a matter of months. As a new round of social and economic shutdowns potentially loom in response to the recent resurgence in COVID-19 cases, lawyers are better prepared to deal with depositions remotely as this manner of discovery has become ubiquitous.
While public health concerns remain the primary reason for conducting depositions remotely, there are several other ways that law firms can benefit from hiring a professional legal video company like Image Resources, Inc.
1. ONE CALL – SAVES YOU TIME


We'll take care of everything including scheduling Zoom meetings, hardware and bandwidth testing, and arranging a court reporter if needed.

2. MINIMIZE DISTRACTIONS
Partnering with Image Resources allows you to focus on your role in the deposition, not on distractions stemming from the technology. Our technical team is highly skilled and guides you through every step. We'll do a test run 30 minutes prior to the deposition to troubleshoot any issues with cameras, microphones or speakers and make sure everyone can see and hear each other. Once the deposition starts, the professional videographer will display exhibits as directed. He/she will make them available to the court reporter for on-the-record marking and inclusion.

3. SAVE MONEY #1
No more unnecessary travel time, parking fees, lodging, and other expenses that add up over time. This not only helps your cash flow, but also puts money in the plaintiff's pocket.

4. SAVE MONEY #2 
Big downtown court reporting companies are paying high rent for conference rooms you aren't going to use. The court reporters we work with are smaller "mom and pop" companies who are very professional and experienced with remote video depositions. They also don't need to charge as much.

5. TRIAL READY VIDEO
At some point, you may want to share the video testimony with a jury or the Medical Review Panel. Contrary to what some may think, there's more to recording a deposition than just pushing the record button. At Image Resources, we'll clean up the final video at no extra charge, cropping out distracting visuals around the exhibits, tailoring the size of the exhibits for best readability, and adjusting the audio to maintain consistent levels throughout the deposition. The result is a high quality, trial ready video for the best possible playback to engage your jury.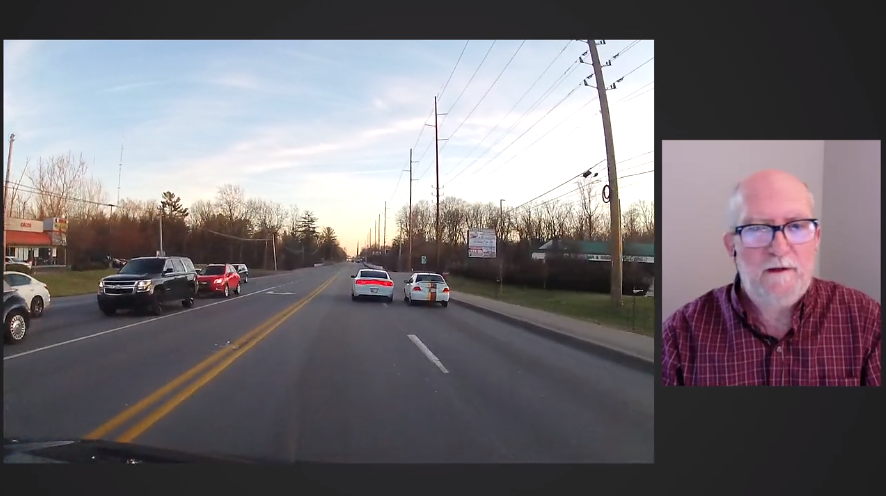 As cases of COVID-19 continue to rise over the winter months, there will be a lot of uncertainty. But one thing is for sure. Most would agree that we're lucky to have technology available that allows us to continue conducting business, albeit, in a different way. Remote depositions are a great workaround to help attorneys keep cases moving and until this health crisis is under control, they're more important now than ever. Be well everyone!
Image Resources, Inc. is here to help you keep your cases moving. Click here to check out this short video about what to expect when you hire Image Resources, Inc. to help with your remote video depositions. 
Comments are closed.